18 April 2014 : Fusty Game and Midgar Studio today announce the upcoming Kickstarter for the recently greenlit title "Hover : Revolt Of Gamer", the game will be on Kickstarter the 2014/04/20 at 18:00 EST.
Under development since october 2013, created and developed by the 3 young independant developers of Fusty Game and with the participation of Hideki Naganuma (the composer of Jet Set Radio), "Hover: Revolt of Gamers" is a futuristic 3D parkour game in an openworld, single and multiplayer.
Announcement Website :
Kickstarter Video :
https://www.youtube.com/watch?v=7k8zYmeXFkQ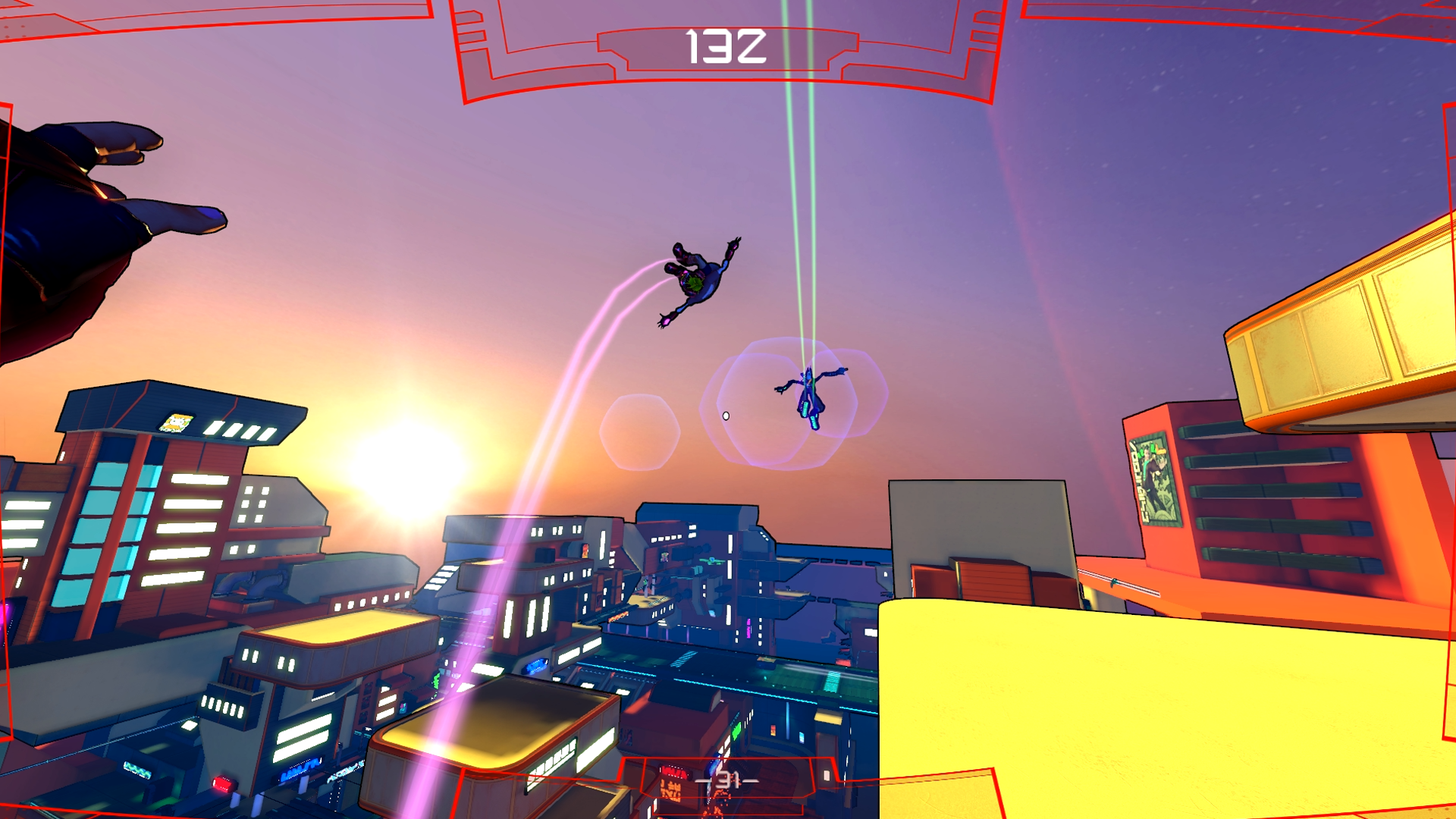 Halfway between the crazy universe from Jet Set Radio, the interactivity of a Mirror's Edge and inspired by movies like the 5th Element or Star Wars, "Hover: Revolt of Gamers" places itself on another world and puts you in charge of a band of Gamers revolted against opression and the anti-video-games laws that rules the city.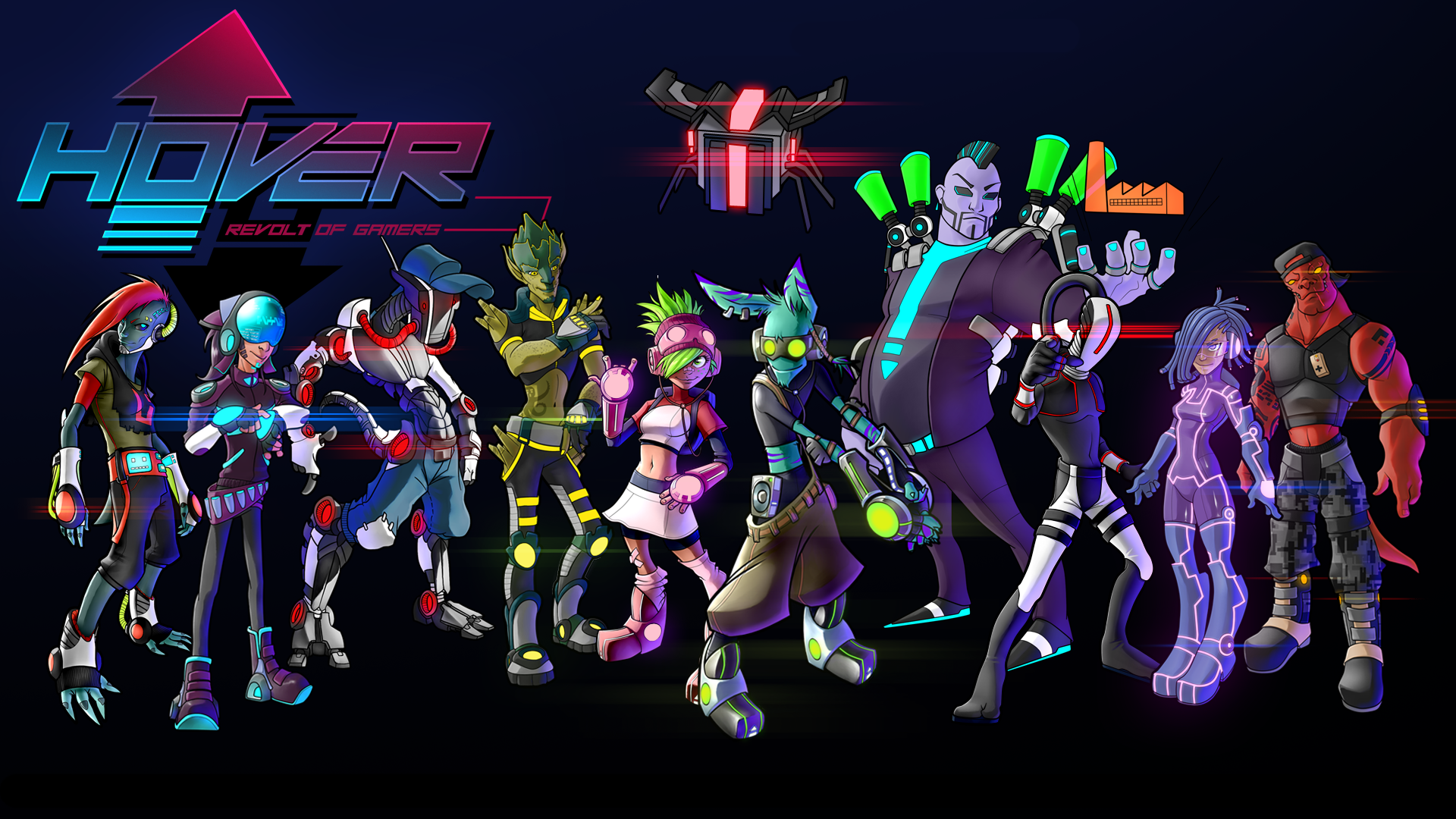 You'll have to free the citizen restrained by the autorities, localise and then infiltrate into control centers of the anti video games propaganda, retrieve gaming consoles confiscated from the population to dethrone the new Mayor, who is the cause of all that mess. Beware, some new security drones are patroling the city and you'll have to be vigilent at the cost of being chased and having to shake them off.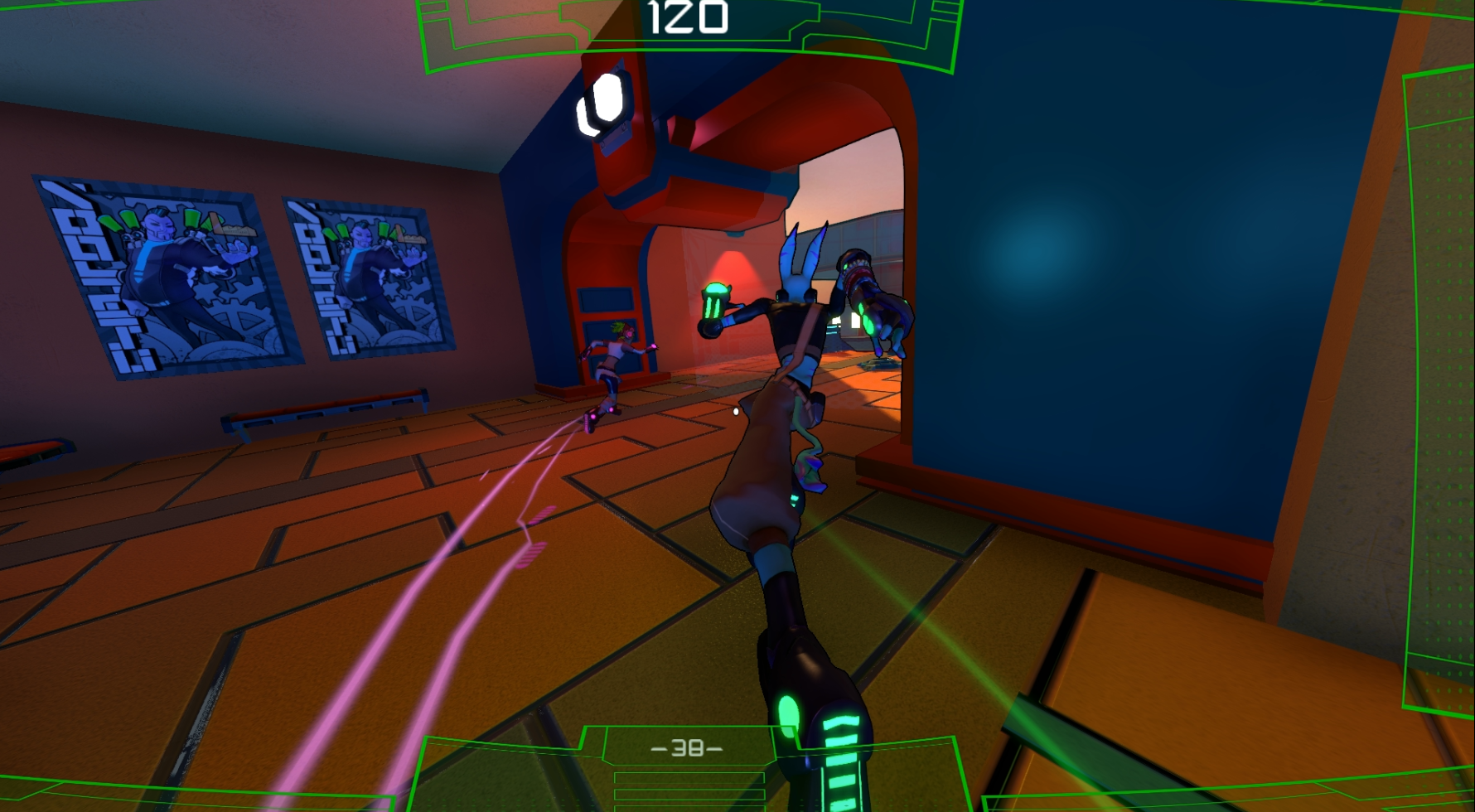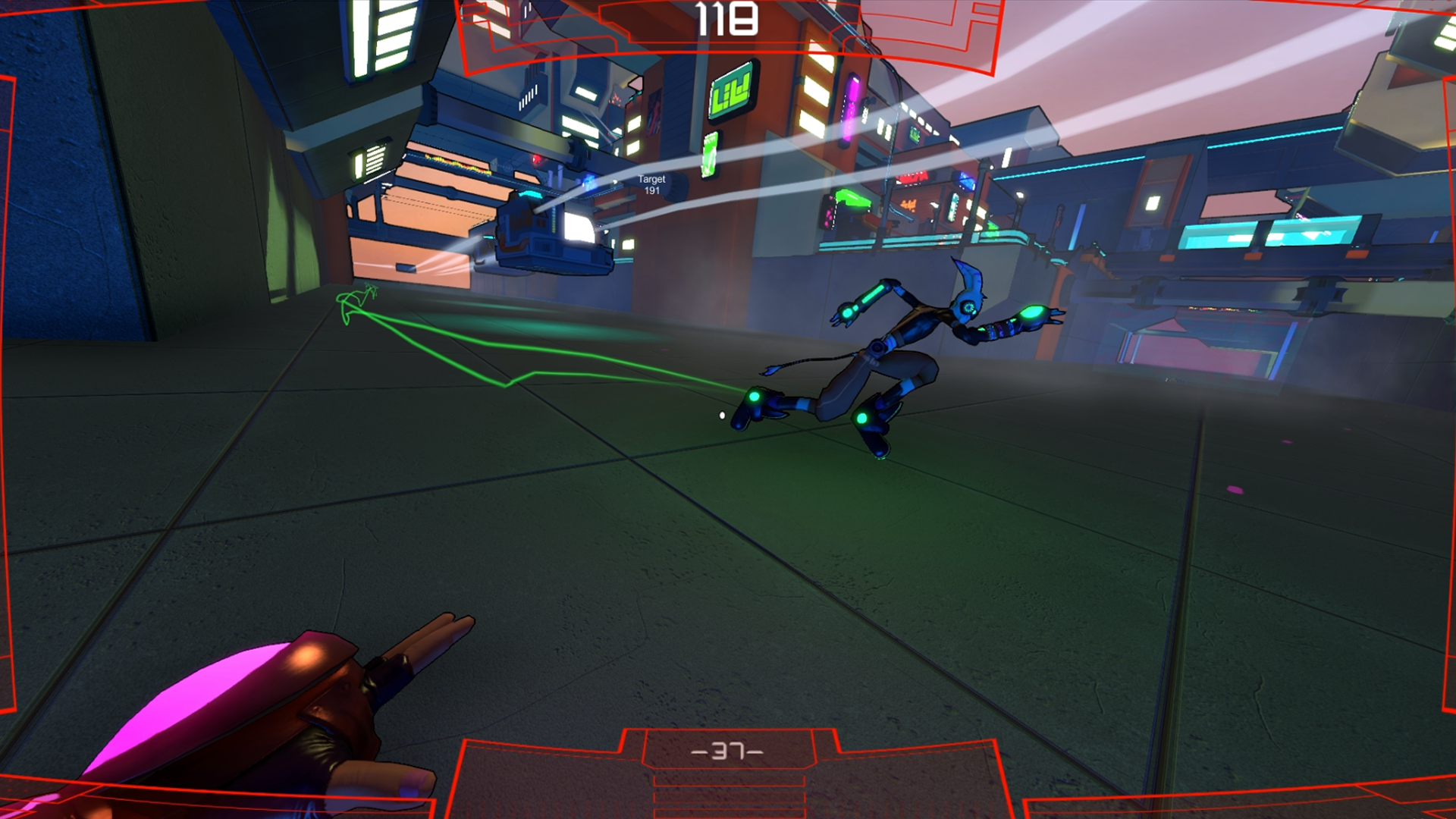 Gamers being recruited by your team will be playable and you'll have the ability to gain experience in order to improve each of their statistics.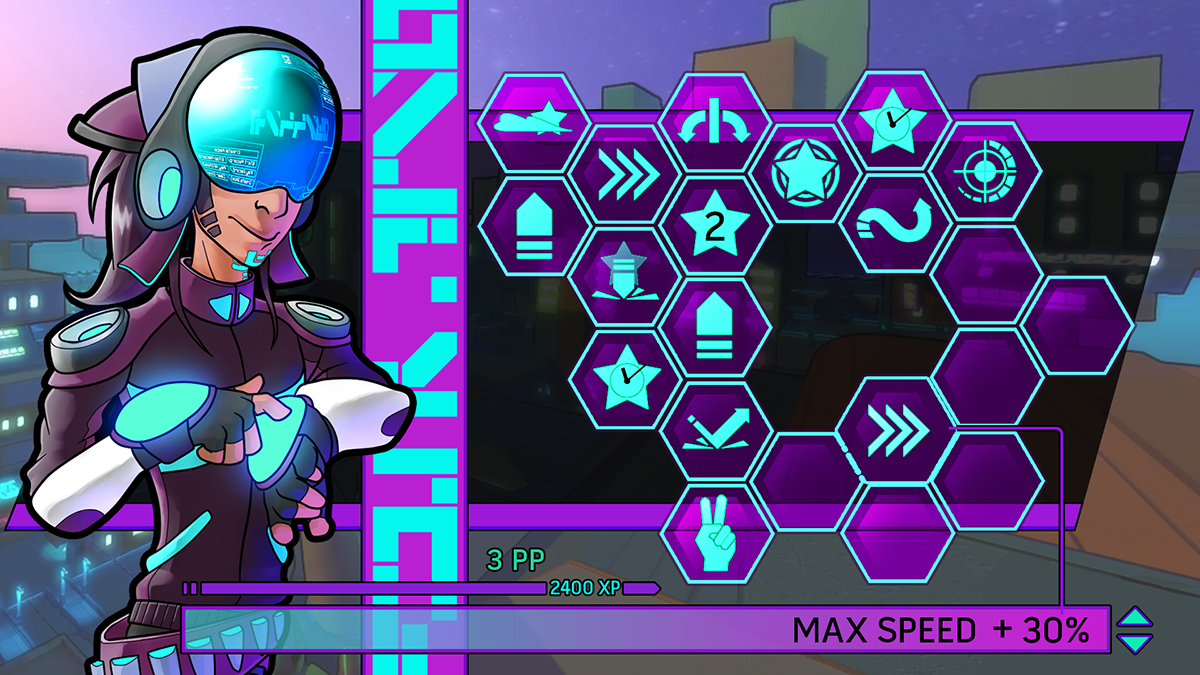 Particularly adapted for the Oculus Rift, the game offers an exceptional immersion as well as totally new breathtaking sensations.
Hover: Revolt of Gamers is developed with specific local multiplayer modes for PC/Mac/Linux/Xbox One/PS4 and Wii U if it reach specific stretch goal on Kickstarter.
Facebook
https://www.facebook.com/HoverRevoltOfGamers
Twitter
https://twitter.com/Hover_the_Game
About Fusty Game
Fusty Game is a young french independant studio of three persons, after their first game "The Secret Of Space Octopuses" they are back with their new game "Hover : Revolt Of Gamer".
Facebook
https://www.facebook.com/FustyGame
About Midgar Studio
Midgar Studio is a french independent studio created in 2008, they coach small developers to help them to reach their goal as well as creating games
Facebook
https://www.facebook.com/midgarstudio
Twitter